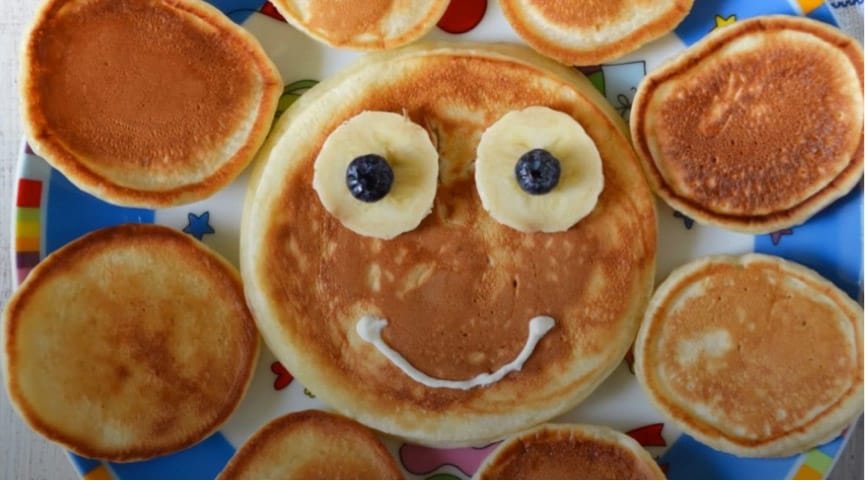 Bananas are extremely healthy and delicious! They contain several essential nutrients and provide benefits for digestion, heart health and weight loss.
BANANAS CONTAIN MANY IMPORTANT NUTRIENTS
Potassium: 9% of the RDI
Vitamin B6: 33% of the RDI
Vitamin C: 11% of the RDI
Magnesium: 8% of the RDI
Copper: 10% of the RDI
Manganese: 14% of the RDI
Net carbs: 24 grams
Fiber: 3.1 grams
Protein: 1.3 grams
Fat: 0.4 grams
BANANAS CONTAIN NUTRIENTS THAT MODERATE BLOOD SUGAR LEVELS
Bananas are rich in pectin and resistant starch which may moderate blood sugar levels after meals and reduce appetite by slowing the emptying of your stomach.
BANANAS MAY AID WEIGHT LOSS
Eating more fiber from vegetables and fruits like bananas has repeatedly been linked to lower body weight and weight loss.
BANANAS MAY SUPPORT HEART HEALTH
Bananas are a great dietary source of potassium. One medium-sized banana (118 grams) contains 9% of the RDI. A potassium-rich diet can help lower blood pressure, and people who eat plenty of potassium have up to a 27% lower risk of heart disease.
BANANAS MAY HELP YOU FEEL MORE FULL
Resistant starch is a type of indigestible carb — found in unripe bananas and other foods — which functions like soluble fiber in your body.

As a rule of thumb, you can estimate that the greener the banana, the higher its resistant starch content (31).

On the other hand, yellow, ripe bananas contain lower amounts of resistant starch and total fiber — but proportionally higher amounts of soluble fiber. Both pectin and resistant starch offer appetite-reducing effects and increase the feeling of fullness after meals.
AND WHO DOESN'T LOVE PANCAKES?
Here is a quick 4-ingredient easy recipe for you to try.

Ingredients
• 1 small ripe banana
• 2 medium eggs
• 20g oats
• cinnamon

Toppings:
• low-fat vanilla yogurt
• berries (raspberries, blueberries, strawberries)

Method:

Step 1 Mash banana in a medium bowl until smooth. Whisk in eggs, then add oats and cinnamon. Mix until smooth and set aside for 5 minutes.

Step 2 Lightly spray a medium non-stick frying pan with oil and heat over medium heat. Spoon 2 tablespoons batter into pan and spread out with the back of a spoon. Repeat with remaining batter to make more pancakes.

Step 3 Cook for 1–2 minutes or until golden. Turn and cook for 1–2 minutes or until pancakes are golden and cooked through.

Step 4 Add toppings and serve.

Enjoy Studio Figura's magical banana pancakes!

Please follow and like us:
Studio Figura welcomes you to an exclusive clinic, where you can indulge in 'me time' while achieving your health and wellness goals.
VISIT US FOR A FREE 30-MINUTE CONSULTATION!